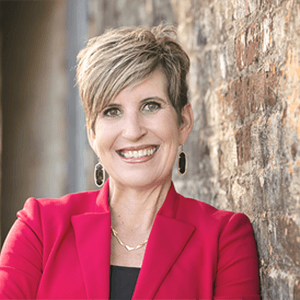 I am not going to lie….2020 was a hard. Hard because our members struggled. Hard because we couldn't see our members on a regular basis. Hard because there were so many unknowns. Hard because "business as usual" was at the mercy of a pandemic virus that affected our everyday lives. No one was immune. Large and small, our members and community were changed forever. But change is not always bad.
In 2020, the Chamber and our members pivoted into a new normal and changed the way business was done in Fort Bend County. Curbside delivery became a necessary addition to our restaurants and merchants. Hospitals, healthcare workers and first responders persevered 24/7 to fight for the lives of our residents. The school districts transformed the way they taught students…our future workforce. Our businesses halted current product lines to begin producing PPE for county businesses. Safety for all took precedence in everything we did each and every day. This County and the Central Fort Bend Chamber never stopped fighting for businesses. We worked diligently with the County, State and Federal officials to gain access and information on Small Business grants, EIDL Loans and PPP. We formed new collaborations and partnerships that will carry on in our mission to help our members. Even our Chamber looks different, and we are embracing that change.
The growth and change we will see over the next ten plus years in central Fort Bend County will be fast and furious. Connecting to our diverse and growing community and providing an opportunity for our businesses to network with and learn from others is the key to our success. The Central Fort Bend Chamber offers an array of benefits and services from networking and advertising to educational and community service opportunities that help fuel our mission of promoting economic growth, constructive change and superior Quality of Life through the development and implementation of goals and programs that advocate the objectives of the business community located within central Fort Bend County. We live by our Core Values: Commitment, Leadership, Integrity, Service and Passion.
I am excited to see what 2021 has in store for the Chamber, our members and the central Fort Bend community. As always, we hope to remain the most valuable resource for you and your business. When businesses and the community work together, we have the opportunity to create and sustain a highly competitive, rewarding and attractive business climate for investment and growth. The strength of our Chamber lies within our membership and our shared vision to make central Fort Bend County a great place to live, work and play. I look forward to working and growing beside you!
Sincerely,
Kristin J. Weiss, IOM
President & CEO
Central Fort Bend Chamber