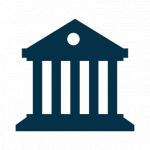 Advocacy
CFBC advocates on your behalf. Gain a say for what happens in YOUR community through our local, state & national advocacy efforts.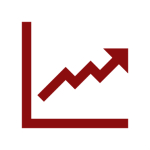 Growth
Gain a competitive edge with quality training, education & professional development opportunities.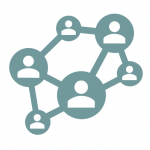 Visibility
Stand out and get noticed as an active member of the Fort Bend Community.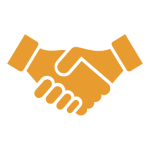 Network
Complimentary and/or Discounted Registrations to Chamber Events year round. It's not just who you know, it's who others know. Networking is powerful.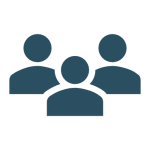 Community
Give back and get involved in your community through our various Chamber Programs & Events.
Membership in the Central Fort Bend Chamber creates a strategic partnership that links your business with our proven chamber of commerce brand, enhancing your business credibility.